February 16, 2021
New Prohibited Transaction Exemption
By: Pacific Premier Trust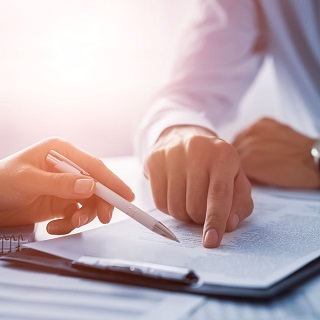 Effective Tuesday, February 16, 2021, there is a new prohibited transaction exemption for investment advice fiduciaries developed by the Department of Labor's Employee Benefits Security Administration (EBSA).
"This exemption preserves access to investment advice and promotes choice for retirement investors," said Acting Assistant Secretary of Labor for the Employee Benefits Security Administration Jeanne Klinefelter Wilson. "Under the exemption, investment professionals must plainly tell retirement investors that they are acting as fiduciaries and they must act in the retirement investors' best interest. In this way, the exemption protects retirement investors by requiring investment professionals to lay down clear markers about their relationship and their conduct with retirement investors."
Read more on the Federal Register.
Back to News & Media