Is real estate part of your IRA?
Investing in stocks and bonds can be a wild ride, and this volatility may be especially unnerving when your retirement is on the line. But by investing using a Self-Directed IRA, you can take back more control.
What's Inside This Guide?
This Investor's Guide will educate you about how including real estate investments within a retirement account can help achieve portfolio diversification, not to mention potential enhanced returns due to their tax-advantaged nature. You'll learn about:
Types of real estate investments that can be held in an IRA, from residential properties to REITs
Information about IRS rules
How to fund your Self-Directed IRA
Role of an alternative investment custodian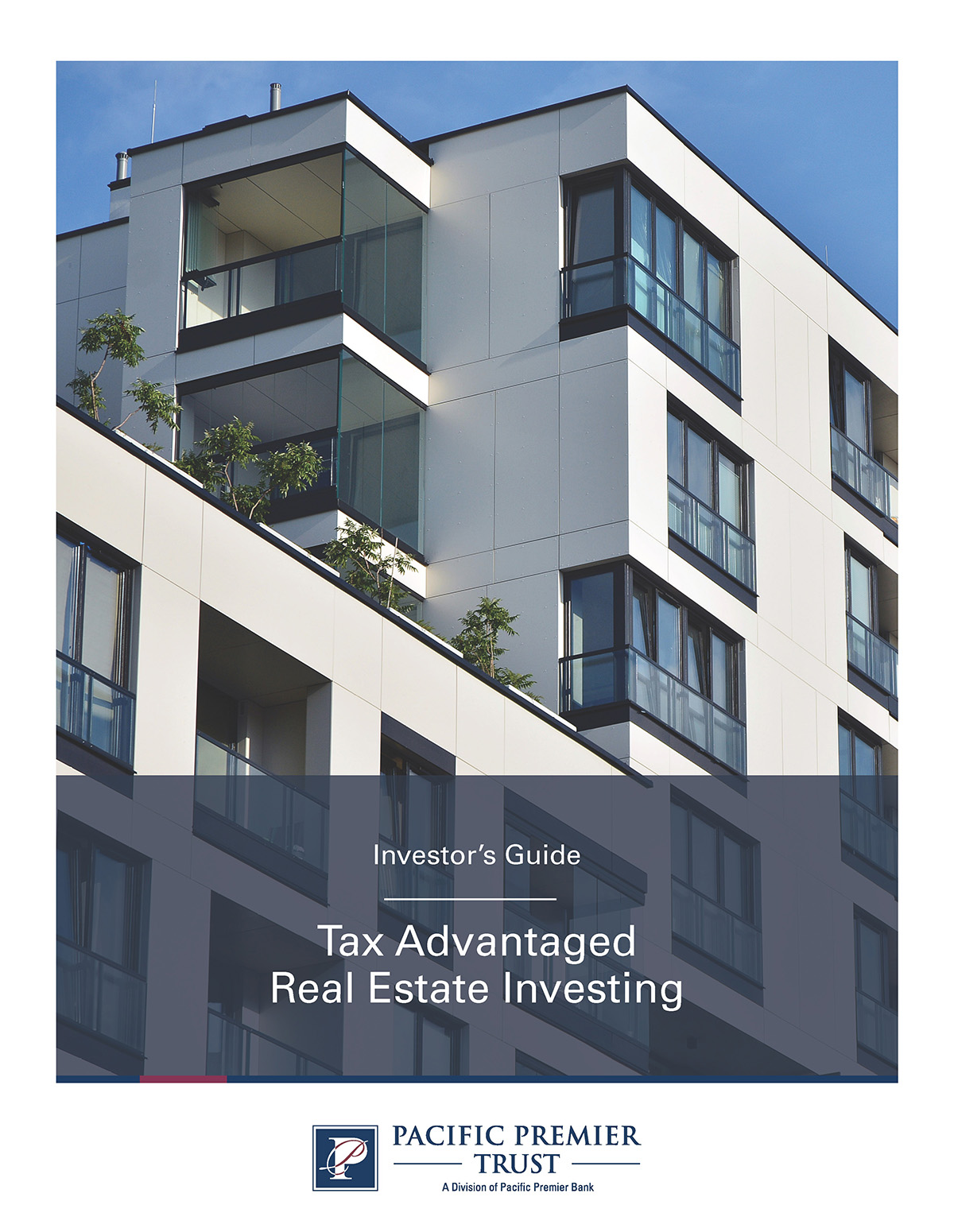 Tax-Advantaged Real Estate Investing
Holding real estate in a qualified retirement account offers tax advantages not found with traditional property purchases. This guide aims to educate investors about how an Individual Retirement Account (IRA) can hold real estate investments.
Building Your Portfolio — Brick by Brick
Property can be purchased for long-term appreciation, rental income or a flip (purchased at a discount, possible renovation, and then a quick resale for profit). Investors also can benefit from real estate without owning a property itself (mortgage notes and trust deeds).